Premier League End of Season and Remarkable Journey. Premier League ended and also the remarkable journey of Manchester City finally ended with an outclass margin of 19 points.
Manchester City arguably produced some of the purest and the most exceptional performances; the Premier League has ever seen.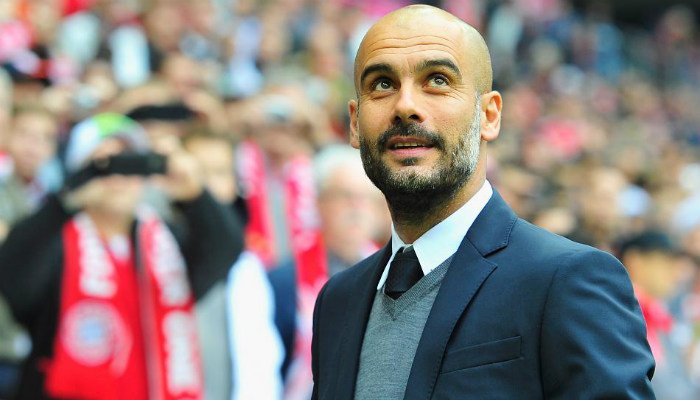 And Without a doubt, all credit goes to Pep Guardiola, the way he conducted all the players as a team was significant.
Also, Pep Guardiola first time won 100 points in a single season as a manager.